Health Counseling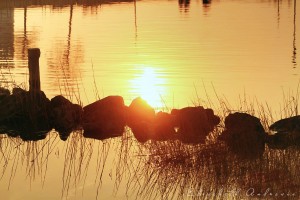 Psychosomatic disorders are the most common diseases of our modern age.
There are many people who feel left alone, overwhelmed by their stress and walk from one doctor to another.
This often involves a lot of time and effort.
I take at least an hour for their concerns, you can tell me everything that is close to your heart, together we look at the cause of their illness and therapeutic measures for recovery.
Often I accompany people with psychosomatic disorders and hypochondriacal anxiety, tinnitus, dizziness and voice problems, patients with back pain and chronic headaches.