Skype-/Telephone Counseling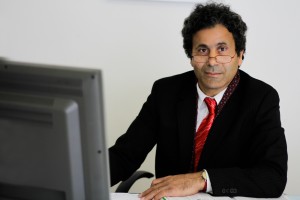 Many people find it difficult to seek help personally. Sometimes the strength is missing, sometimes the time.
Frequently, various fears are inhibitory.
I am happy to advise you by phone or Skype, for example:
living / working abroad and looking for a therapist;
out of fear, can not leave the house;
professional or family are so tight that you can not afford the time to travel to a therapist.
Skype: Andrawis3700
For further information do not hesitate to contact me.